Join your ISES LA colleagues for a light breakfast and enjoy a morning of education and FUN at ComedySportz LA!
ComedySportz is an interactive, creative training and entertainment company that's worked for many of the world's most successful corporations, including 65 of last year's Fortune 500 companies. James Thomas Bailey of ComedySportz LA will create a memorable experience of laughing and playing while providing empowering applications. You'll learn that the tools used by professional improvisers on stage to make people laugh are also the same vital tools used off-stage with clients, coworkers, and customers to succeed in business.
ComedySportz LA will teach you HOW to improvise and use improvisational skills to better your work, home and social lives. So even if you don't have a background in theatre or acting, you'll be laughing and learning all morning while enjoying the camaraderie of fellow ISES LA members.
This is experiential training at its best – engaging, interactive, meaningful and entertaining. Don't miss it!
Wednesday October 6, 2010, 7:30am-10am
ComedySportz
733 Seward Street, Los Angeles, CA 90038
Register early or risk missing out on all the fun!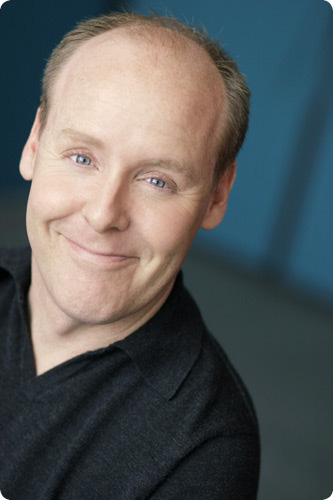 About the Speaker:
James Thomas Bailey is the Artistic Director of the National Comedy Theatre® in Hollywood and producer/director of ComedySportz®.
Mr. Bailey is always in demand as a corporate trainer and consultant, having been engaged by such powerhouses as Universal Studios, Kaiser Permanente, ABC, Nestle, Coca-Cola, and many divisions of the Walt Disney Company. Internationally, Mr. Bailey has taught over 30 workshops as an arts consultant on behalf of the U.S. State Department. For his work in education, he was recently given the Professional Artist Award from the California Educational Theatre Association and was inducted into the California Thespian Hall of Fame.
Click here to see what ComedySportz is all about!